"When you live in one state and own property in another state, how do you find a trusted contractor? We have used Coppola Brothers as our contractors for years in New Jersey and in speaking with the owner one day, I wistfully said, "I wish you could do our kitchen and master bathroom renovations in Florida. I can't find someone I trust to do the work when we're not there." Frank replied, "Of course, we can do it!"

We worked together in NJ to come up with the plans and all the details. I went to FL to accept all the flooring, tiles, etcetera and then the company did the work and managed everything. I didn't even have to be there!

It's truly wonderful when you find a construction management team that you have confidence in not only their abilities but also that everything is done to code and if there is a problem, they will come back and solve it.

We have since relocated to our FLA home and Coppola Brothers made sure that our NJ home would sell for top dollar by bringing our 1990's built home up to 2020 wants.

I will always recommend Coppola Brothers because they have earned my trust in the quality of their work and that, at the end of the day, there will be no monetary surprises. They tell me the cost at the beginning and then let me decide how it fits my budget and can recommend where to make changes if necessary.

You cannot be in better hands than those of Coppola Brothers Construction Management."
-
Sue Nordstrom - West Palm Beach, FL
"As an architect that has had many opportunities to work with and for Frank Coppola, I have found that he really cares about his customers! His passion is apparent through the service and product that he and his employees provide to their customers, as well as the personal attention that he gives to almost every aspect of a project from beginning to completion. He gives the same personal service and commitment to every project and has a professional, yet personal, relationship with everyone he works with and for." (Kenneth Fox, Fox Architectural Design, PC)

-
Kenneth Fox - Ledgewood, NJ
I hired Coppola Brothers to finish a commercial construction project for a spa I built in Bedminster NJ. The project was started by another contractor. Before hiring Coppola Brothers, I ran into problems with the original contractor. The problems were in the nature of cost overruns, missed deadlines and quality or work. In turned out that hiring Coppola Brothers to replace the original contractor was one of the best decisions I made with respect to this project. The first thing they did when they came into the project (which was already in the middle) was to organize the entire process. The quality of the work was top notch. They were also super responsive to whatever was needed. I felt like I had a true partner on the site watching out for my own interests. Those types of relationships are rare, which is why I wholeheartedly recommend Coppola Brothers for any construction project. Great people. Great work.
QUANTUM
-
Ken Kaplan - Bedminster, NJ
"I tasked Coppola Brothers with doing the renovation for my brewery. Frank was proactive and honest during planning and was instrumental in helping us meet a tight budget and even tighter timeline. The Coppola Brothers team is filled with "rock stars", men and women that do their job exceptionally, professionally, while under pressure. They were flexible when changes needed to be made last minute and treated my team with respect throughout the entire project. I can not overstate what a pleasure it was to work with them from day 1 to opening day." (Jeff Donlon - Sunken Silo Brew Works)


-
Jeff Donlon - Lebanon, NJ
"In my line of work, I communicate with tons of Contractors and Home Improvement Professionals. I rank Coppola Brothers, LLC as the "gold standard" of customer facing, Remodeling & Construction companies. From my vantage, there are very few companies in the Home Improvement space with Frank Coppola's level of integrity and common knowledge. Keep up the excellence guys! (Sean Thompson, Caliber Home Loans)


-
Sean Thompson - Bridgewater, NJ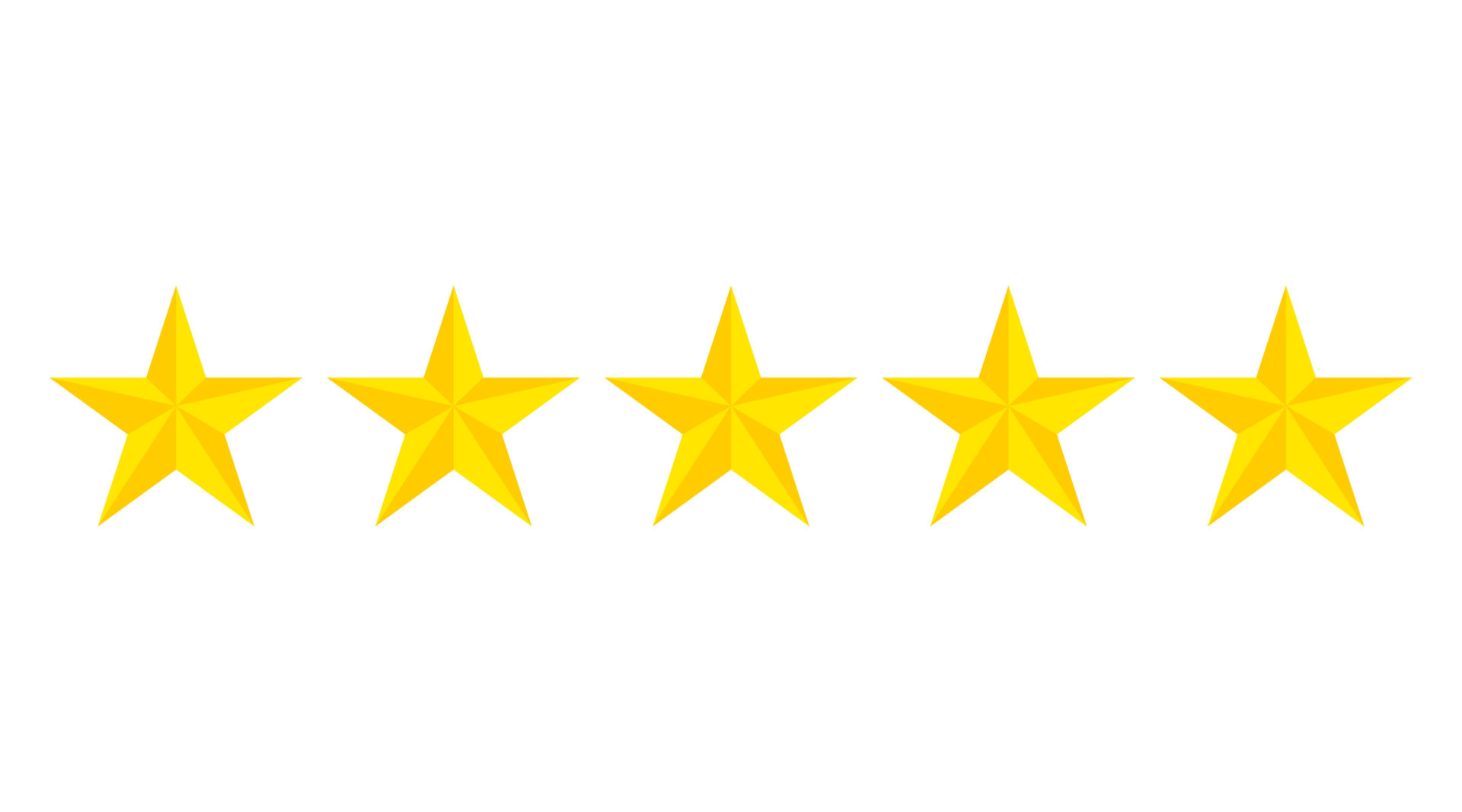 "I am writing this to relate my experience working with Coppola Brothers LLC over a number of years. They have provided exceptional professional help, advice and service to us currently in two states. They provided house maintenance and recently provided the assistance in preparing our house in NJ for sale. They then moved East to NY to advise on a complete renovation of our new home and designed our kitchen. Which my wife and I love. Now we have requested their help with some work to be done on my sons house prior to going on the market in Ma. We just want to say Thank you from the bottom of our hearts. "
-
Trish DeBlasio Janusz and Bob Janusz - Somerset County, NJ & Suffolk County, NY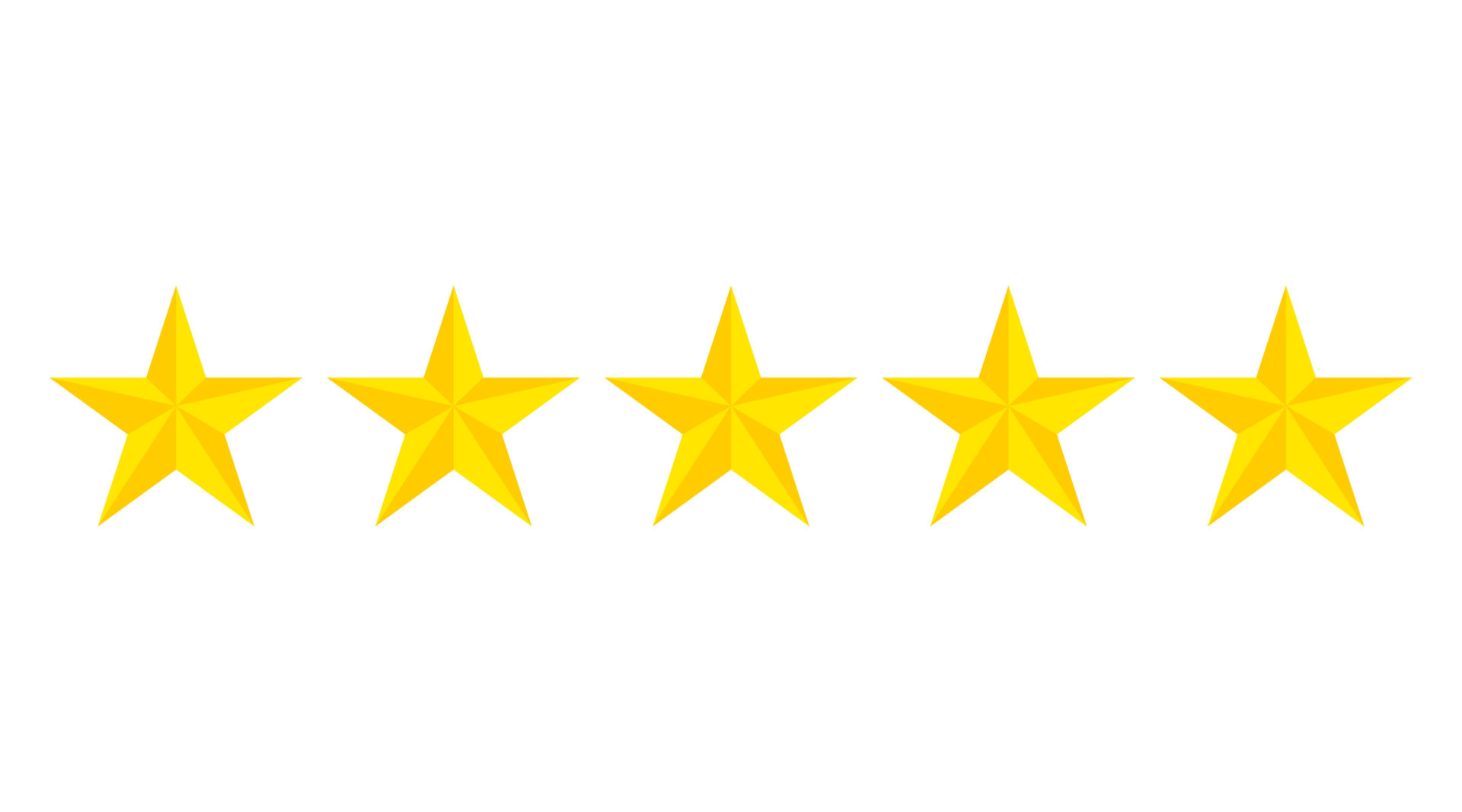 "And our final thought - You guys have been the best. No surprises and everything and every time you said you'd be here or do something it was true. That has not been my experience with other contractors. Immediate responses and white glove treatment. We are loyal friends, Coppola champions and repeat clients. Why would we go anywhere else?"
-
Ryan & Micaela Pender - Hunterdon County, NJ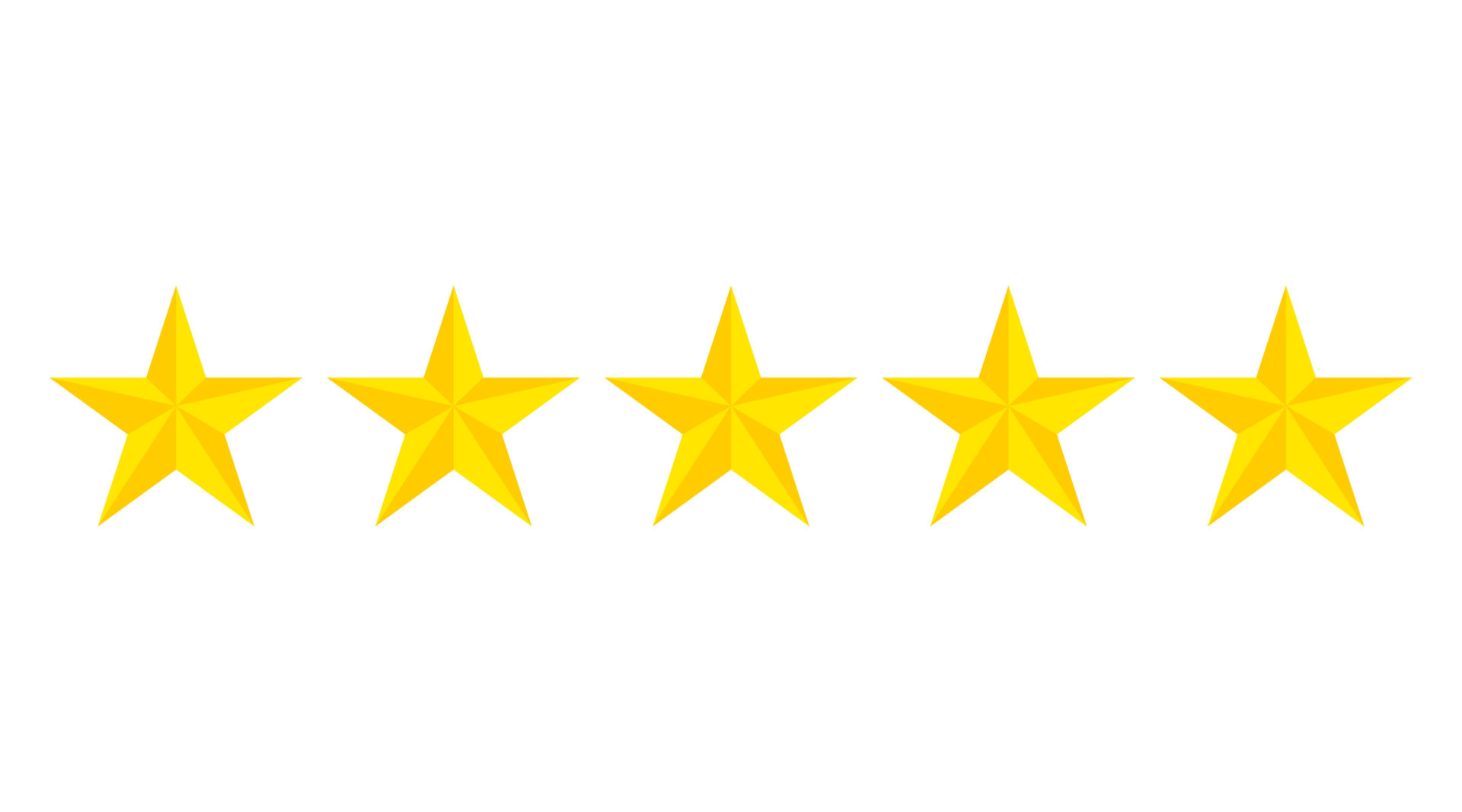 "There really aren't any words to express how thankful I am for all the work you guys did on the house. It's honestly the most beautiful house I have ever seen!!!!!! Every single inch of it is absolutely perfect, and you can see how hard everyone has worked to put it together. You guys have really done an awesome job!!! It's truly gorgeous!!! I cant stop saying 'WOW', and trust me when I tell you that it's impossible to get me to say that about anything!!!"


-
Marrouwa Bouraee - Hudson County, NJ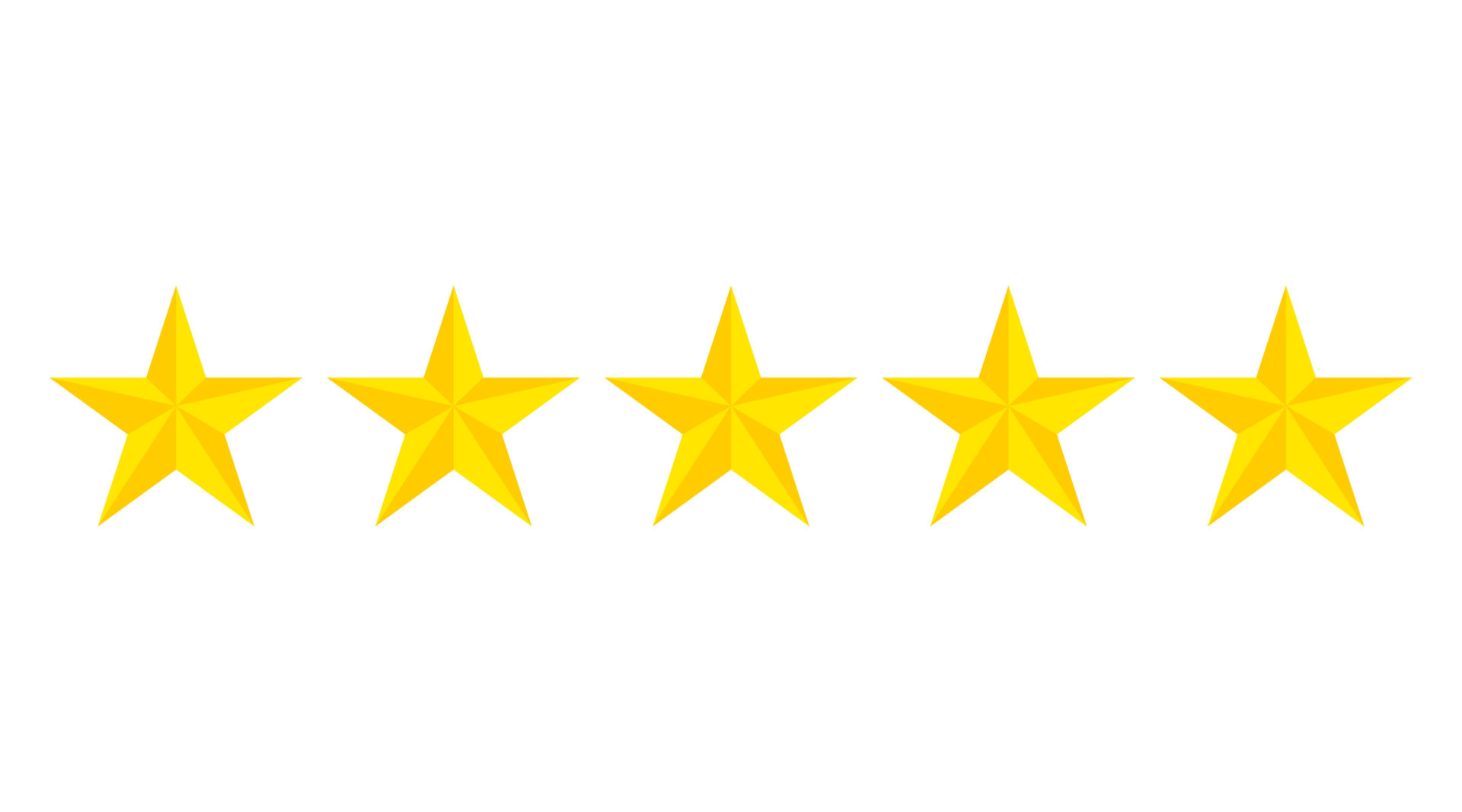 "Frank and his people responded quickly when our mechanical systems were damaged by hurricane Sandy. After the obvious damage was remediated, inspections identified other issues that could have had disastrous results if not addressed. Frank kept us informed of all he found, and helped us determine what work was needed now, and what we could postpone."
-
Kay Vallario - Ocean County, NJ